Experienced and Accessible Attorneys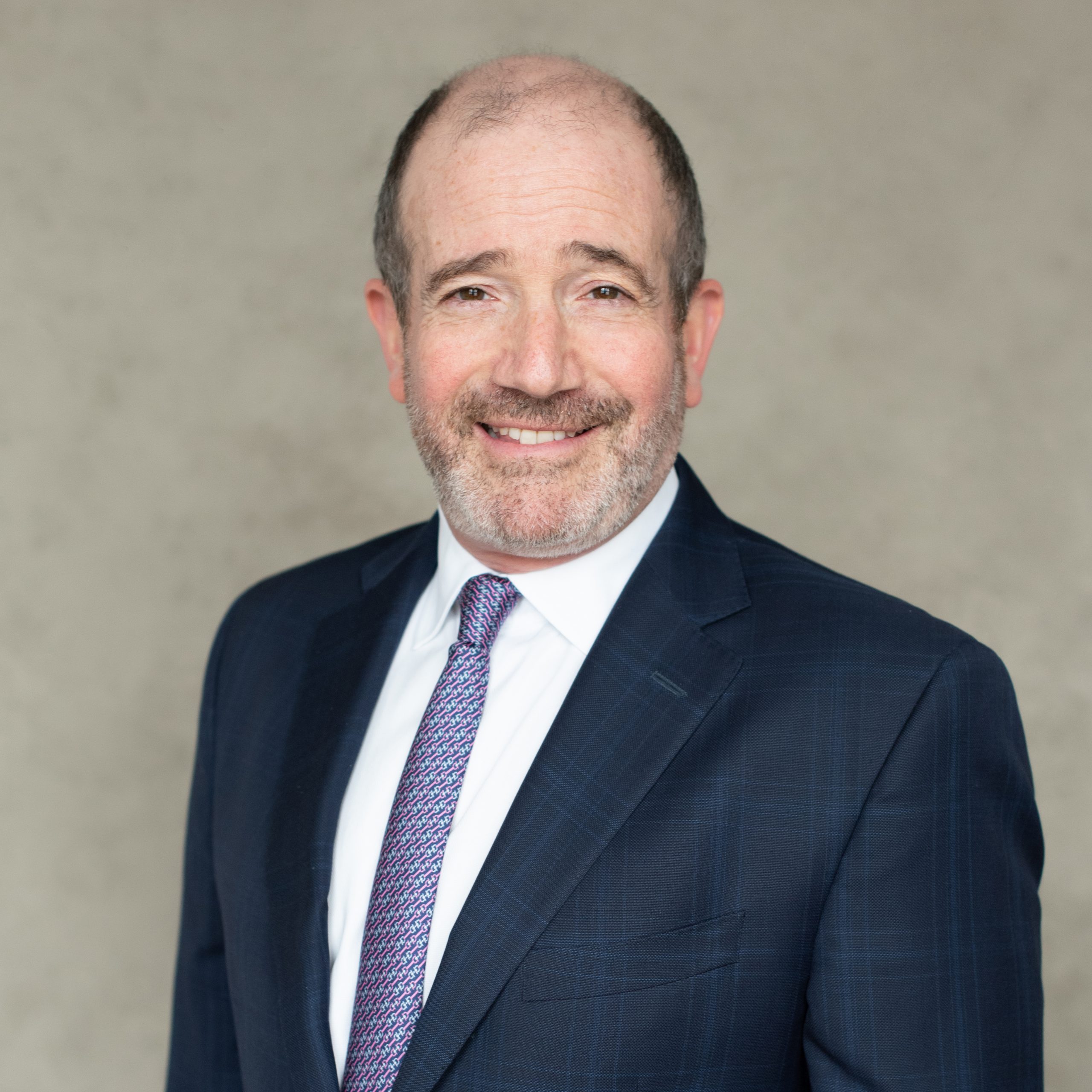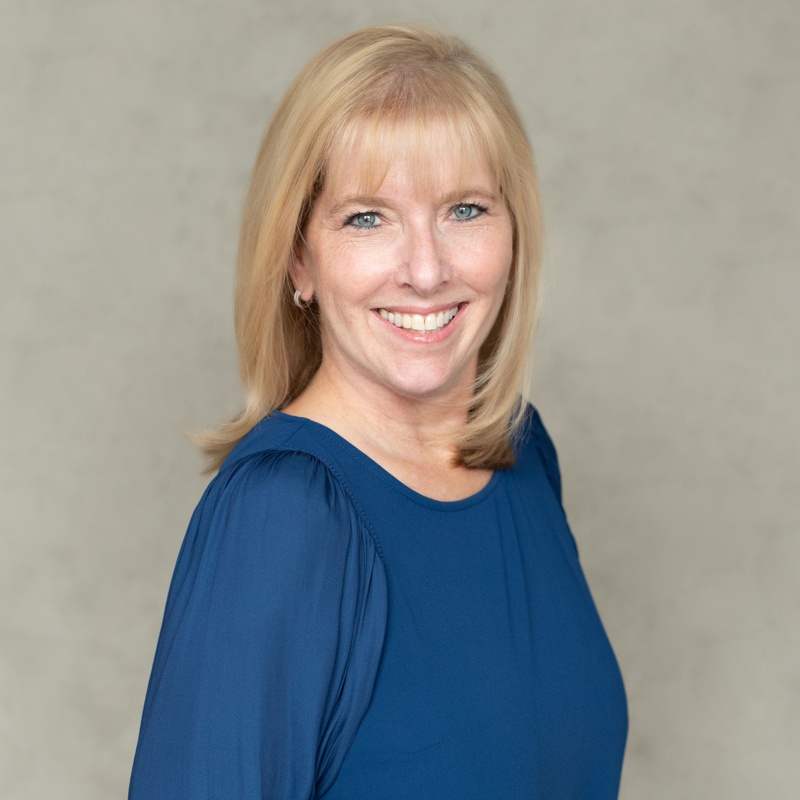 Hauptman & Hauptman, PC strives to provide outstanding and comprehensive legal representation and service in the areas of Elder Law, Estate Planning, Special Needs Planning and Probate and Administration of Estates. We understand and respond to our clients' ever-changing needs as they face and navigate challenges on life's journey. We hand-hold our clients and provide practical and innovative solutions to their problems through legal counseling, education and technical knowledge.
Every Person Who Walks Through Our Door Is Important To Us.
How to Deal With Alzheimer's at Any Stage…
Receive your free guide to Alzheimer's planning today.
Free Guide
Have questions?  Would you like a free consultation?  Hauptman & Hauptman, PC is here to answer your elder law and special needs questions.