Read what people are saying about Hauptman & Hauptman, PC
Disclaimer: Results may vary depending on your particular facts and legal circumstances.
Help with Special Needs
Things got a little hectic for a while but I wanted to make sure that I expressed my appreciation for all your help with issues that arose in connection with caring for my sister. It was a blessing to have someone I could count on, especially since I live in Arizona.
Moving Mom to Assisted Living
I have known Laurie and Yale Hauptman for many years. I never thought I would need their services until my mother needed to be moved into an Assisted Living Facility. Laurie, Yale and their staff have guided us through this process seamlessly. They continue to treat my 91 year old mother with the utmost respect, many do not treat the elderly this way! The firm has all the resources required to get things done in a timely manner. There is a calm sense of urgency. It has gotten to the point where I trust them, and my wife and I don't even ask why, we just do what they tell us to. My mother asks, "Did Laurie say it was OK?" If you have the need for Elder Care attorneys, look no further!
"As always it's been a pleasure working with you and again thank you for all your help and patience throughout the years. I really appreciate it more than you'll ever know!
A Competent and Reassuring Firm
"I have to say that everyone I have spoken to and dealt with at your Firm is more than competent and very reassuring. All of your people are very down to earth. I appreciate the fact that you made contact with me to make sure the game plan was proceeding. My brother and I know we came to the right place, especially when it seemed like a terrible crisis. Again, thanks for being there and easing my and my brother's mind."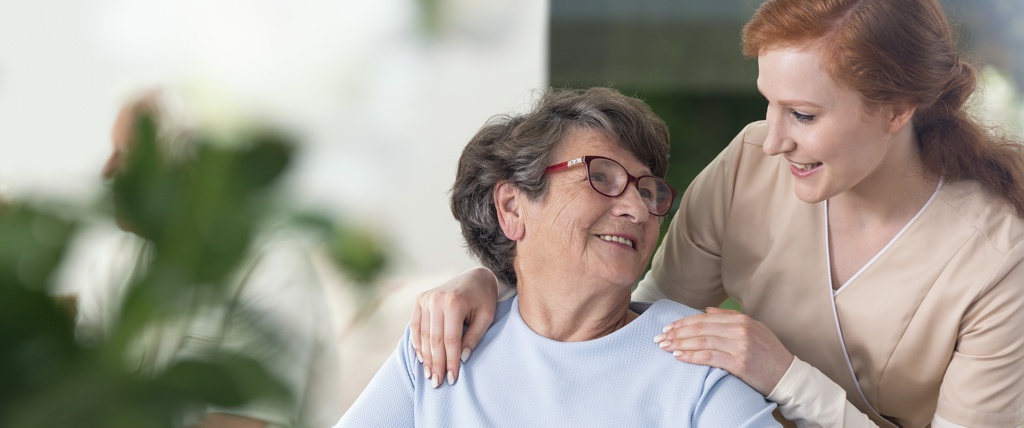 I am compelled to write this letter to let everyone know that Laurie Hauptman has changed my outlook on what a lawyer is, does and represents. I have been working with Laurie for the past few years. I applaud her on a job well done. She is always there for me and goes way over and beyond the duties of a typical lawyer. No matter how trivial my question is Laurie has never belittled anything I wanted to ask. Nothing was too small for Laurie to focus on if it was important to me. She made a very difficult time for me much easier. With Laurie's help and expertise the burden of everything that I had to take care of legally for my mom, was lifted off of my shoulders. She has compassion for every one of her clients, and yet still holds the highest level of professionalism. If every lawyer strived to be somewhat like Laurie is, the legal system would be in a much better place. There are no words for my great appreciation of how Laurie has been there for me."  – Robin B.
Word can't express how grateful I am to Laurie Hauptman for helping me through the process of creating a special needs trust for my son.
Many people don't realize how complex Elder Care issues really are. Luckily, someone recommended Hauptman & Hauptman.
I wanted to thank you once again for all you have done on behalf of my dad, my sister and me.
We are blessed to have met the Hauptman's and are proud to have them as our attorneys.
Thank you for all of Yale, Laurie, and the entire office's help in the pursuit of the Veterans Affairs Aid and Attendance Benefit that my father was awarded.
Laurie, you have so much compassion and understanding and empathy for me and my whole situation.
It was a blessing to have someone I could count on, especially since I live in Arizona.