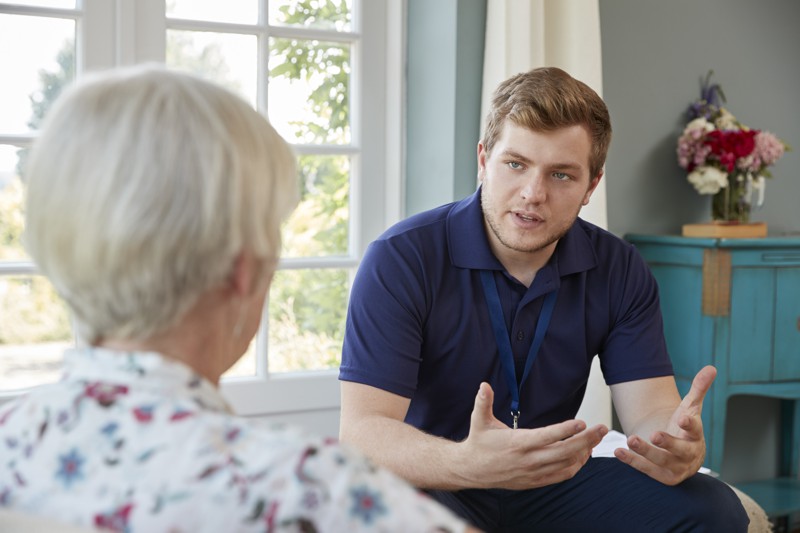 Not as Much Time as You Think (Part 1)
A part of what we do as elder law attorneys involves drafting the essential legal documents that will help clients set forth clearly their wishes and help family members assist them in accomplishing their goals. This usually includes a power of attorney, health care directive, last will and testament and in some cases trusts.
A common impediment to planning is the tendency to think that there is time. "It's on my 'to do list' and I'll get to it eventually." There is often a lack of urgency if everything is fine for now. "I'll need these documents in place if something happens down the road." As I always say to prospective clients, "no one will tap you on the shoulder to tell you that now is the time to get that plan in place". A recent call reminded me of just how true that is.
We received a call from Mary who had moved into Dad's house after Mom had passed away to help care for him. Dad had discussed with Mary and her sister that he wanted to leave the home to Mary when he died, however, he had never formalized that wish by updating his will.
Mary was calling because Dad had just entered the hospital for a routine procedure and they wanted to update his documents. We scheduled a time for me to speak with Dad several days later, however, unexpectedly and tragically Mary called back the next day to say that Dad had passed away.
After the funeral she called back to talk about administering Dad's estate. I explained that his current will states that everything is to be passed equally to Mary and her sister. That is the will that must be probated. So, what happens to his wish to leave the home to Mary? I'll tackle that question next week.